Speaker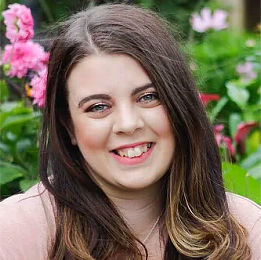 Rachel Shillcock – Award-winning designer, speaker + author helping independent creatives and small businesses brand their businesses with authenticity + personality.
Her studio wants to empower other's with chronic illnesses to carve their own path and create a life + business that works for them, and to lead the way by creating a platform for, and being a voice alongside, those with chronic illness in business.
What's on
A few years back, I shifted my focus to working directly in the web industry to work more with online businesses. For a few years, I'd been showing up online and thought I was being pretty 'authentic' – sharing my views, talking about topics that mattered to me even if controversial... but I was hiding something: my chronic illness.
My talk will be about the journey I have been on as a freelancer and how I've started aligning my business and work with the values that are important to me. We all need to make sure we don't exhaust our physical and mental self.