Speakers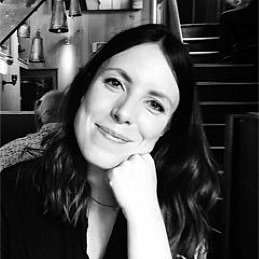 Amy Hupe – GOV.UK Design System Content Lead. Previously Digital Content Creator at Which?. Consistently delivering content that is user-focused, clear and engaging.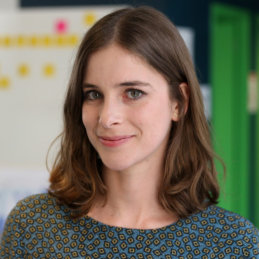 Ignacia Orellana Drago – Service Designer at Government Digital Service. Designing services that work across all channels and are inclusive of all users, always looking for cost-effective, sustainable solutions.
What's on
Amy and Ignacia will talk about their work to foster a culture of collaboration and a community of practitioners to support the GOV.UK Design System. They will discuss some of the challenges of enabling collaboration touching on key questions like:
how can you break down silos in the face of long-established department structures, tight delivery deadlines and competing interests?
how can you get people from different roles, backgrounds and locations to converge and contribute to a centralised resource, in an organisation as large as government?
In this talk they will explain how – by working together with different departments, teams and disciplines to create the processes and contents of the GOV.UK Design System – they've built collaboration into its foundations.