What's On in 2018
At the next conference on February 20th 2018 in London we'll be exploring how to improve collaboration between designers and business stakeholders. With such an amazing line-up of speakers, it'll be an insightful day of practical UX design talks for every designer, from junior to senior.
09:15–10:00 Registration & Breakfast
Coffee, juice, croissants, fruit
Joost van der Ree

Onwah Tsang
Ben Franck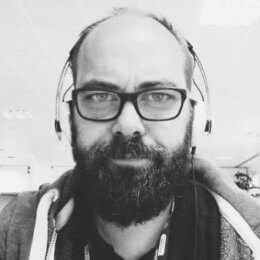 Natalia Talkowska
Tom Nicholls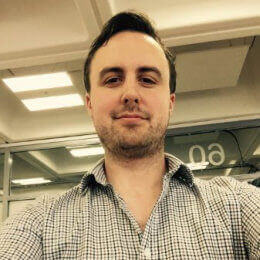 Melanie Hambarsoomian and Byron Fernandes
15:00–15:30 Break
Tea, coffee, biscuits
James Storer
Alex Tatner

Robert Fransgaard
Please note, the event will be recorded on video. If you can't make it in person – feel free to order professional video recording as a ticket option.