Speaker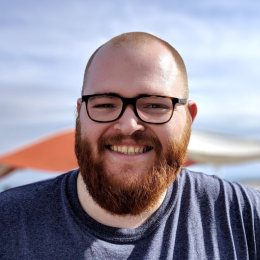 Ben Debnam – Designer at 1Password responsible for brand aesthetic, user product experiences and terrible puns.
Previously lead design for multi-award winning agencies, with brands including Disney, Sony, EA, Wayne Rooney, RBS, R&A, Eurotunnel, and that family friend who needed a logo.
What's on
How a privacy centric team who want as little knowledge of the customer as possible, are able to balance insight and privacy to help shape the future of the product.